READY FOR AN EXCLUSIVE 8 WEEK BOXING & PERSONAL TRAINING PROGRAM?
Sign up for the next phase here
First and foremost, happy new year! We hope you had a great festive period.
If you're looking to start 2022 with a new fitness challenge, then we've got something for you.
Both of us at Common Purpose Club and Rathbone Boxing Club are ready to offer you an exclusive 8-week transformation package. Signing up will get you access to:
2x PT sessions with the Common Purpose trainers
2x 1-2-1 boxing coaching sessions per week with Rathbone Boxing Club
We'll only use this data to contact you about this program.
Filling in this form doesn't commit you to the program, but it does give members of both the Common Purpose and Rathbone Club teams permission to contact you about this program.
Sign up to the next phase for a discounted rate
- These sessions run weekly over 8-weeks -
- This phase is exclusive to you and costs £2720 -
- Signing up gives you access to a discounted rate of £85 per hour -
- Over the course of the program, you'll save £320 -
If you're interested in signing up for this opportunity and want some more information, request a callback and a member of the team from both Rathbone and Common Purpose will be in touch.
What makes this offer so special?
We're absolutely expecting a training program like this to have a big impact on your body, health and wellbeing - not to mention being a new challenge.
There aren't many 8-week programmes that offer the level of expertise and depth in training like this.
Meet the Common Purpose team
At Common Purpose, our personal training approach is holistic, educational and empowers you to unlock your fitness potential. We provide fully-tailored, individual training plans and coach you through the whole process, supporting you outside the gym too to ensure your long-term success. We're ready to welcome you to our gym.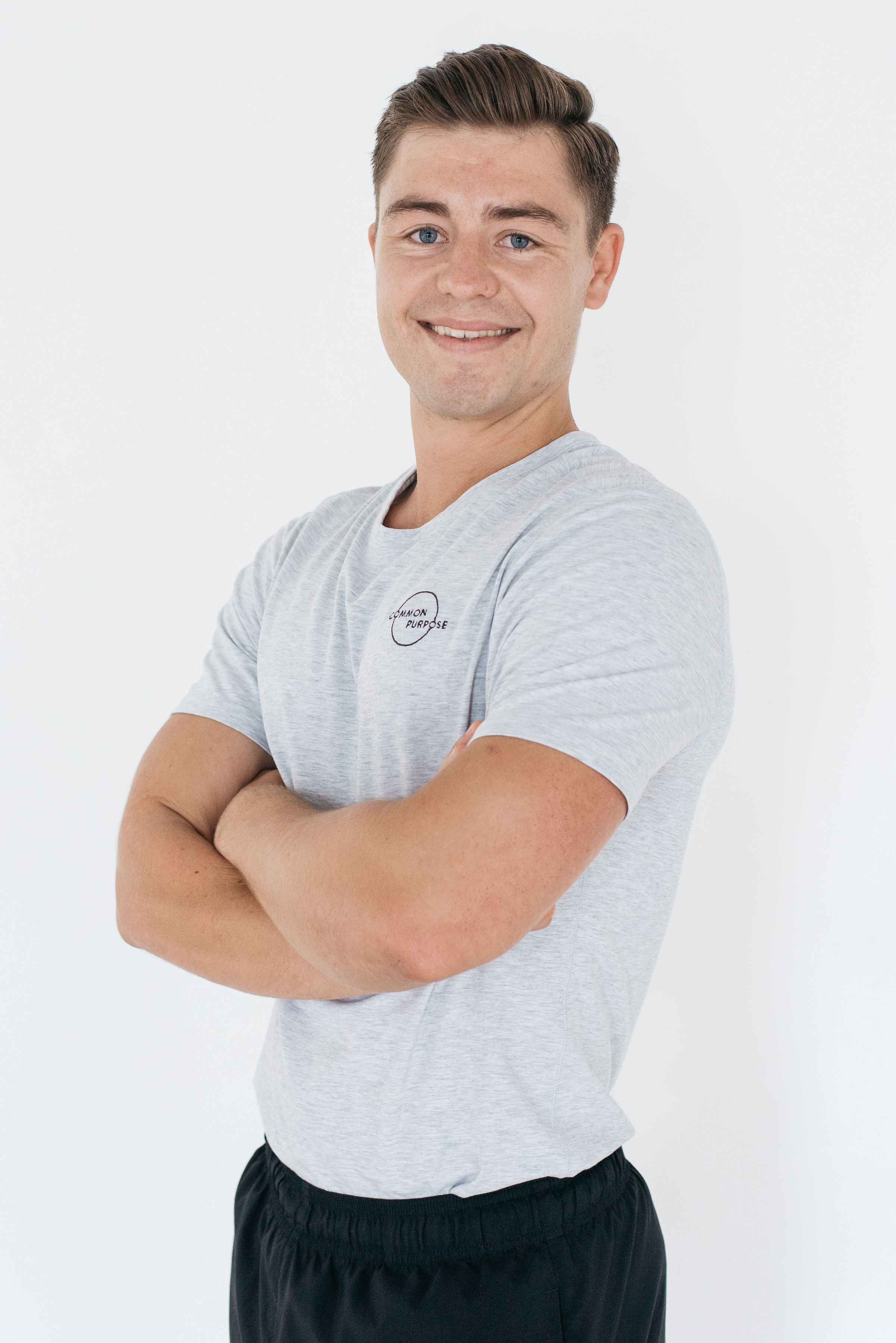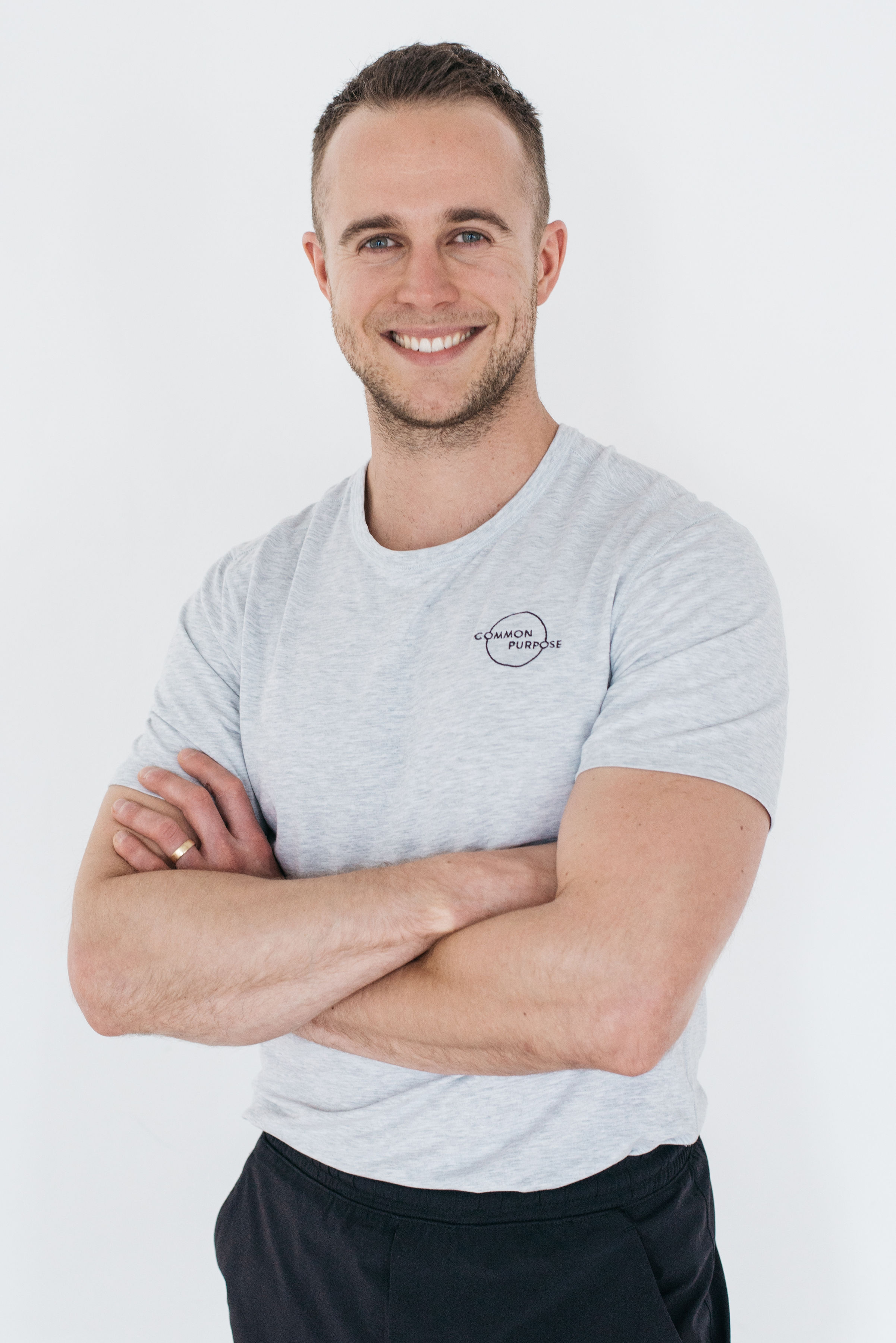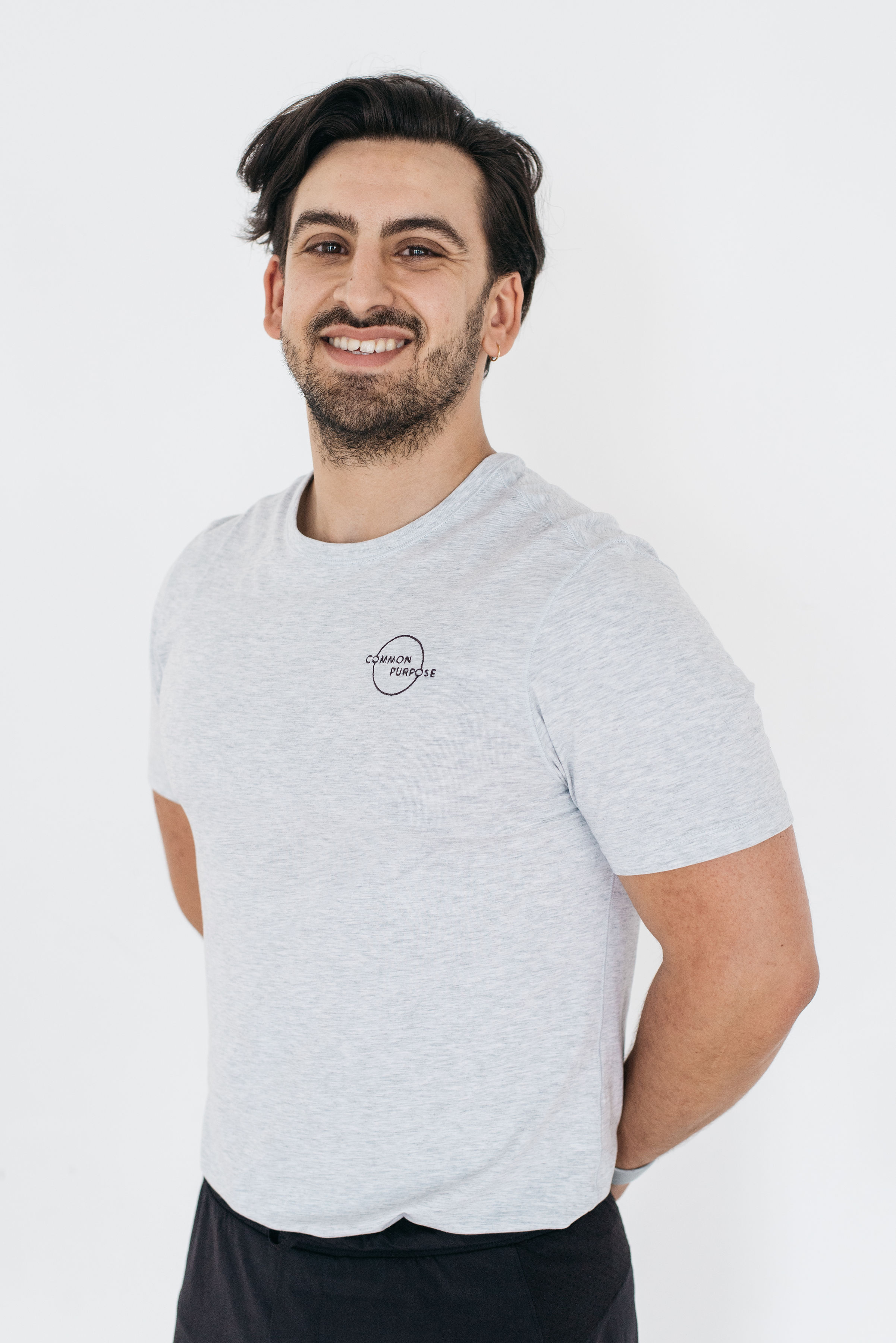 Meet the Rathbone Boxing team
At Rathbone Boxing Club you won't find boxercise or boxing-inspired classes, just pure boxing, tailored to every ability level. Their mission is to spread love and respect for the sport to everyone who enters. From first time fighters to professionals, adults, youths and amateurs - everyone is welcome. Their leadership team is ready to help you achieve your goals.
Never boxed, or taken part in boxing training before?
Don't worry, Rathbone Boxing Club are the best in the business. All their coaches are fully insured and qualified. You don't need to have ANY previous boxing experience, and the training will be non-contact, so you won't get hit (unless you'd like to!).
What should I wear to boxing training?
Anything you want. Come dressed in your poshest Lululemon kit or your grubbiest sweats.
What do you need to bring for boxing training?
A good attitude and a willingness to learn. They sell wraps (which we'll help you wear), gloves, drinks and snacks on site. You're also welcome to borrow a pair of gloves. Wraps are mandatory (and cost £10).
What will you be doing during boxing training?
You'll learn how to box whilst getting fit through boxing-specific drills such as pad work, footwork and bag work. You will also gain the technical and tactical knowledge required to improve your boxing skills.
Never lifted weights or had a personal trainer before?
A majority of our clients have had little to no experience with personal training or weight-lifting before they start with us, so rest assured that we're more than capable when it comes to guiding you through the process, no matter your experience or fitness levels.
What gear will you need for your PT sessions?
All you will need to bring with you is a comfortable change of clothes, gym trainers (try to avoid running trainers if possible) and a bottle of water. We can provide smaller sweat towels and larger bath towels if needed and our changing rooms are equipped with number-coded lockers, so no need for padlocks.
What will you be doing during your PT sessions?
This really depends on your specific goals and current fitness levels. In general, however, we will be focusing on resistance-based activities (using your body weight or additional resistance equipment) in order to build strength, improve exercise performance and gain (or maintain) lean muscle mass.