Common Purpose in the press
Common purpose was recently mentioned in the press, see below for more details.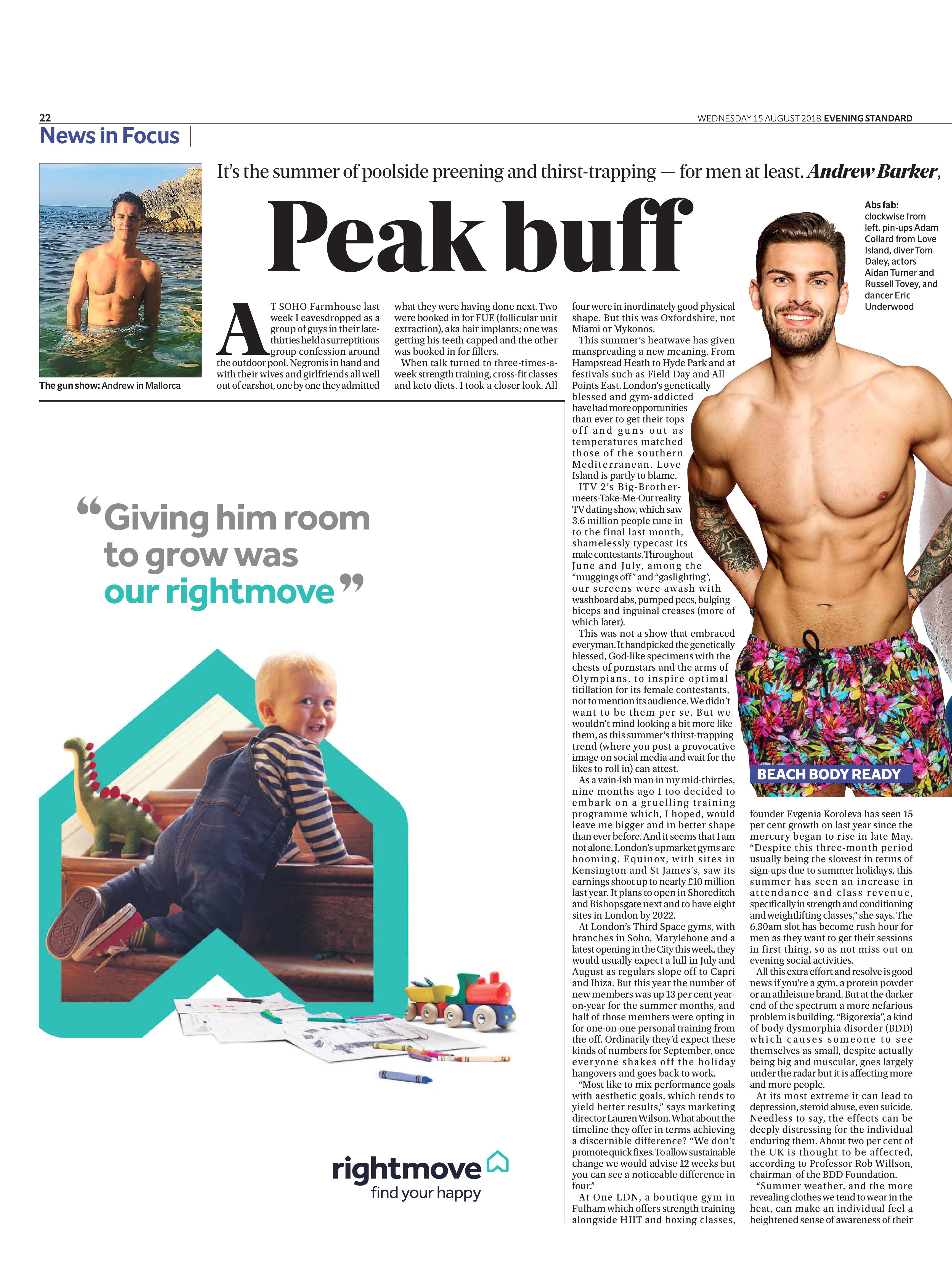 Food for thought? If this has encouraged you to think about your health, fitness & wellbeing, why not click this link and fill out our enquiry form. We'd love to see how we can help you on your journey.