Featured In

ENJOY THE PROCESS
Common Purpose make achieving your fitness goals fun and inclusive. Our expert personal trainers are non-judgemental, caring and deliver exceptional results, but we like to keep things real in our approach too.
We understand that many gyms and fitness classes can seem intimidating; Common Purpose is about making your fitness journey as enjoyable as possible and making the process just as rewarding as the results.
A PERSONAL EXPERIENCE
Our personal training approach is holistic, educational and empowers our members to unlock their fitness potential. We provide fully-tailored, individual training plans for each of our clients and coach them through the whole process, supporting them outside the gym too to ensure long-term success.
Located in the heart of Central London, our luxury training facility is within walking distance of Mayfair, Marylebone, Fitzrovia and Soho.
Get in touch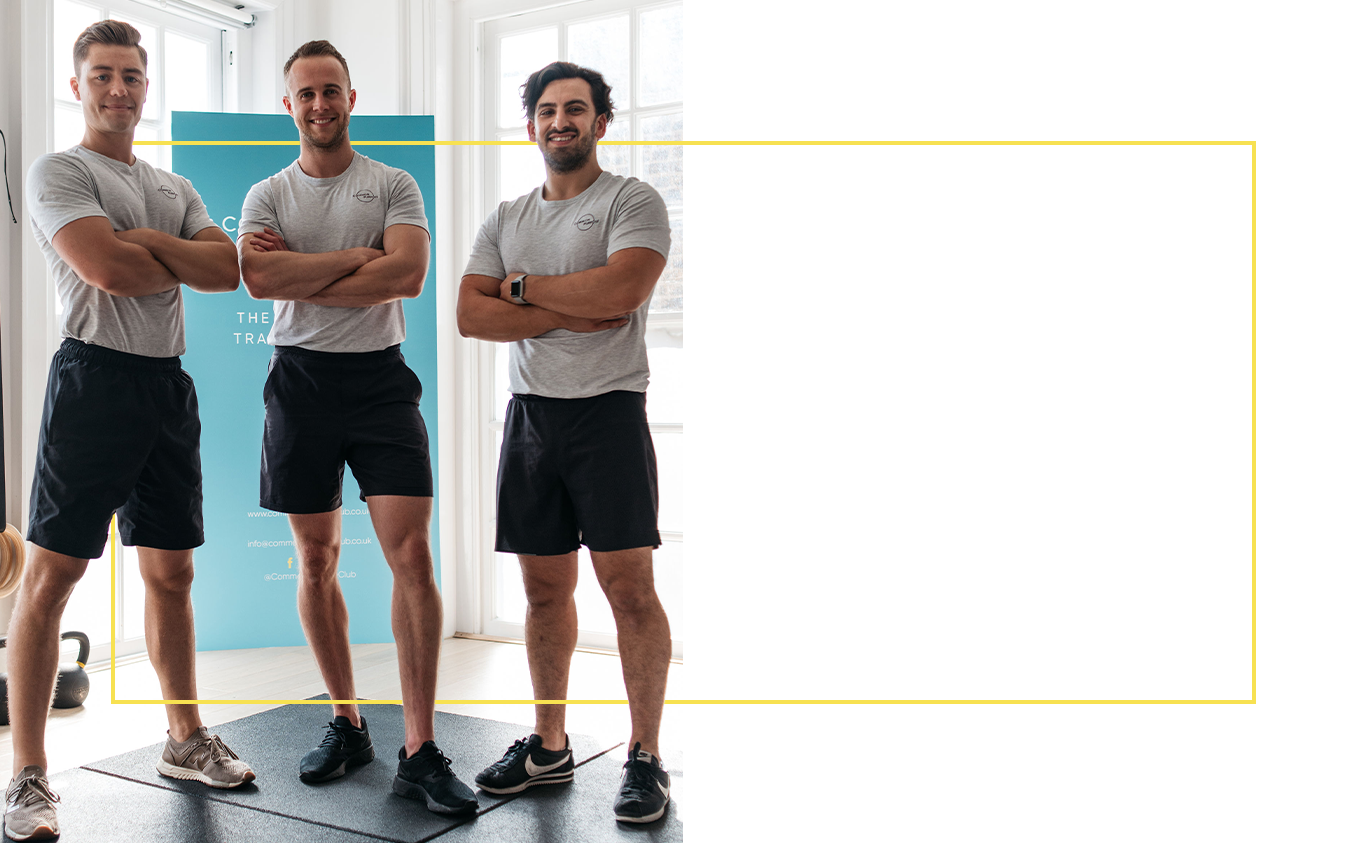 EXPERT TRAINERS
We make sure we know what we're doing, and don't guess with our clients.
We take an evidence-based approach with our personal training. First utilising the best science and techniques available, then mixing in our professional experience and a consideration of the individual differences that make you who you are.
But being great personal trainers goes beyond qualifications. We pride ourselves on our personable approach and thorough client care. This amounts to an exceptional service that is hard to beat.
Get in Touch
Follow us and spread the good word
@commonpurposeclub
Follow